Synergy Sports & Orthopedic Physical Therapy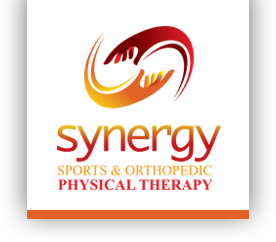 365 Lancaster Avenue, Suite 4, Malvern, PA 19355
Insurance
All Major Physical Therapy Insurance Carriers Accepted
Synergy Sports & Orthopedic Physical Therapy values you as a client. We accept insurance plans from all of the major physical therapy and medical insurance carriers, and are in network with them. If you have any questions about your insurance benefits we welcome your inquiry and will discuss your options so that you can make an effective healthcare decision.
What is the cost of physical therapy without insurance?
If you are in need of sports or physical therapy services and you do not have insurance coverage, Synergy can help. We offer a very reasonable "self pay rate" and affordable payment plans that will allow you to get started on your sessions without putting a pinch on your wallet.
We accept the following insurance carriers
Synergy would like to remind you that you should always call your insurance company directly and find out what your benefits include.
Jeff Chiappa , PT, DPT, MS is licensed as a direct access provider in the state of Pennsylvania. Jeff is able to treat any musculoskeletal disorder that is appropriate for physical therapy for up to 30 days without the referral of a physician. If you feel more comfortable consulting with your physician, orthopedist, neurologist or podiatrist prior to the inception of services that is welcome.
Schedule Your
Appointment!
365 Lancaster Avenue Suite 4 Malvern, PA 19355